DOSEMETIQUE
.

  Adaptive | Connected | Secure

SOLETIC innovates through the concept DOSEMETIQUE, a process that uses ingredient capsules to create customized cosmetics.


#Adaptive
DOSEMETIQUE is an adaptive solution that enables the creation of creams, serums, lotions, gels and shampoos that contain a precise dose of active ingredients and satisfy individual desires according to scent, texture and color.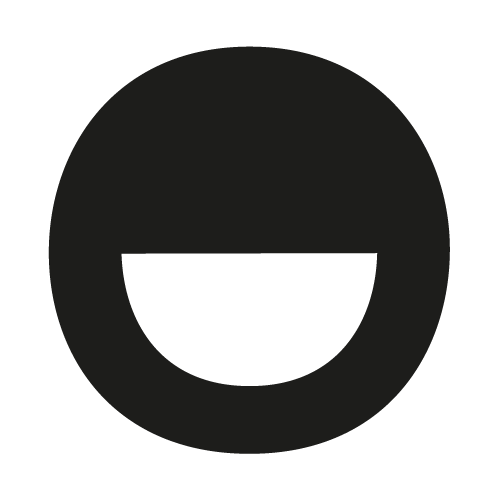 #Connected
DOSEMETIQUE is a connected technology monitored in real time by a central server that remotely controls the smooth running of the production process, ensuring quality and traceability all the way through to the final product.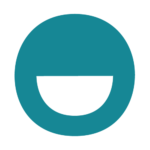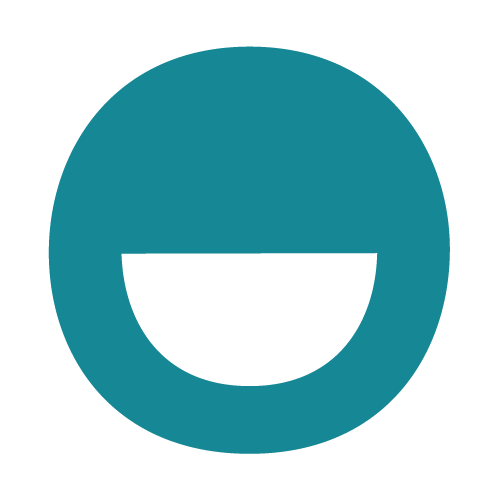 #Secure
DOSEMETIQUE is a secure innovation that preserves the freshness and quality of the ingredients, whose technology prevents any contamination and eliminates all risks associated with the human factor.
DOSEMETIQUE.

Cosmetic, In other words.
DOSEMETIQUE offers the consumer more involvement in the fabrication of the finished product. Each cosmetic is tailor-made in the safest conditions.
With DOSEMETIQUE, it becomes possible to design and create customized cosmetic products that are fresh, natural and healthy. Based on 10 years of research and development, DOSEMETIQUE, a patented technology, is revolutionizing the industry through its alternative approach.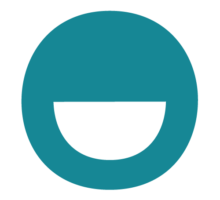 DOSEMETIQUE.

Cosmetics, Simply put.
DOSEMETIQUE redesigns personalized cosmetics. It distinguishes itself through its usability and its high level of security, which is difficult to attain with current industrial processes.
DOSEMETIQUE democratizes the preparation of care products.
DOSEMETIQUE.

Cosmetic, Purely put.
The capsules encasing the cosmetic ingredients are inserted in a completely automatic mini-lab. The unit assembles the contents of the capsules according to the pre-recorded production protocol and produces a fresh, on-demand care product.
The short cycle between the product's preparation and its use makes it possible to offer purer compositions that only contain ingredients offering real benefits to skin care.

DOSEMETIQUE.
It is the first secure access to tailor-made cosmetics.

Purely & simply.